App Exercise Records support page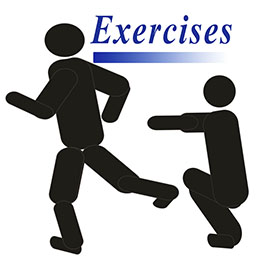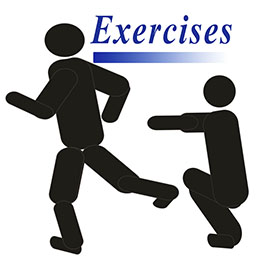 App name: Exercise Records
System requirements:iOS15 or later
Latest version: 1.1 (We fixed the problem that the update data couldn't save because the saving button don't be shown due to be hiding by soft keyboard on screen)
---
Screen shots
---
Promotion Text
An app that records your exercise performance.
You can set exercise items you wanna record.
The unit can be selected from Number of times, Kg, Km, minutes, and hours.
App overview
1. When you first start up, you will be prompted to set what to record on the "Recording item screen".
For those who find it difficult, you can load a sample of the item, load it, modify it, and save it.
2. After that, all you have to do is record your exercise performance. I think it's best to record every day, but it doesn't matter if you record multiple times a day or if there are not every day.
3. You can set a target value for the record item, and when the actual value exceeds it, a "well done mark" is displayed.
4. The recorded data can be displayed as a bar graph up to the last 14 times.
Contact Us
Please contact us by using the below mail address whenever you have some question about this app.
souma-j@eidesign.jp
Eidesign Inc.